Track your property transfer easily
without running after us !
Conveyancing Services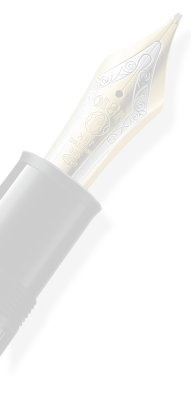 The Conveyancing Department of DU PLESSIS VAN LOGGENBERG, is run under the supervision of two full time Conveyancers and a Notary Public supported by a team of paralegals with a total of 72 years of experience as well as clerks who are qualified to provide professional service to clients in all spheres of conveyancing.

TRANSFERS
All aspects of property transfers, including general and financial advice e.g. capital gains tax, value added tax etc, the preparation of Sale Agreements, final registration and distribution of finances.

BOND REGISTRATIONS
The practice has been appointed to the Attorneys' Panel of ABSA, Nedbank, STD and FNB Banks and undertakes registration of Mortgage Bonds as well as cancellation of Mortgage Bonds.


SECTIONAL TITLE AND TOWNSHIP DEVELOPMENTS
We are specialists in the field of Townships establishments, Opening of Sectional Title Registers and establishment of Township Developments having been involved in many of the largest developments in the greater East Rand area since the 1980s.


GENERAL
Consolidations, subdivisions, deceased and insolvent estate transfers, lost title deeds, amendments to title deeds, divorce transfers and bond substitutions.