Track your property transfer easily
without running after us !
Commercial & Litigation Department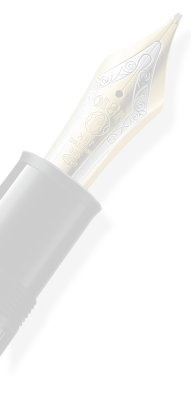 COMMERCIAL SERVICES
We undertake registrations of Companies, Trusts and Close Corporations and drafting and preparing all Agreements relating thereto i.e., Sale of Shares, Sale of Business, Lease Agreements and Partnership Agreements. We offer advice on implementation and termination of contracts. We also conduct company and close corporation searches.

CIVIL LITIGATION
Our litigation unit is well established and deals with most aspects of litigation in the High Court and in the Magistrates Court. Each matter will depend on its own circumstances and merits.


TAX LAW
• Obtaining Tax Clearance Certificates
• Managing various Tax disputes
• Voluntary Disclosure Agreement with SARS
• Managing the controversy process relating to submitting complaints to the Office of the Tax Ombudsman
• General Tax advice.